Airblue shipping is a credible sea chartering services provider. We help our clients ship a wide array of cargos to diverse destinations of the world. Our trained and experienced staff takes care of your cargo's sea chartering needs with reduced sailing times and quick timely deliveries. We have strong contacts with reputed vessel owners, which allows us to choose the right vessel with appropriate lifting capabilities keeping your cargo needs in mind.
---
Bulk Carrier, Heavy Lift and Ro-ro
Whether you need bulk carrier, container carriers, gearless ships, heavy lift or Ro-ro, you can rely on us for the best of services at the best of prices. Today we are considered a sea chartering provider with immense capabilities. We have a repute to make your supply chain astonishingly flexible and more efficient. Not only are we committed to make the movement safe, but economical as well. Be it large parcels or over-dimensional cargos, you can expect nothing short of the best from us.
---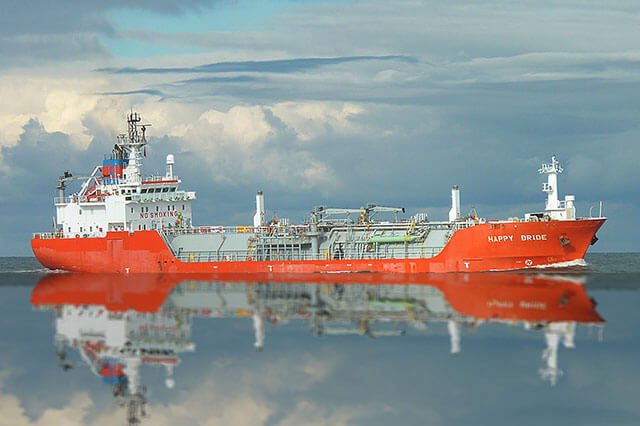 Why Clients Choose Us?
Well-integrated solutions
Excellent customer service
Customized solutions
Fleet of well-maintained ships
Reduced logistics cost
Detailed and easy to understand documentation
Quick and safe delivery of shipment